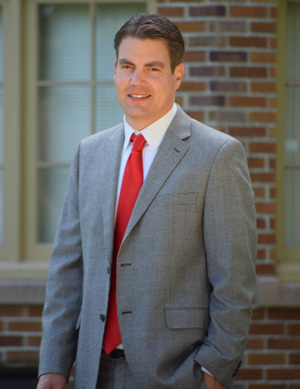 Meet Joel M Flores
Joel grew up in Tacoma. He is a graduate of Wilson High School in Tacoma.  Joel then attended Tacoma Community College on a full ride scholarship. He went on to Pacific Lutheran University where he graduated with an Environmental Science degree. Joel attended law school at Seattle University with a Dean's Scholarship. Joel worked for a large Personal Injury firm in Tacoma and a well-known Olympia law firm.  Joel returned to Tacoma in 2006 where he has been practicing ever since.
Joel practices in state and federal courts, as well as tribal courts. His practice focuses on personal injury, family law, tribal law, wills, trusts, estate and probate. In addition Joel represents several churches, real estate and construction companies and numerous other businesses.
Joel is a member of the American Bar Association, the Washington State Bar Association, the Tacoma-Pierce County Bar Association, and the Thurston County Bar Association.
Joel is greatly involved in the community. He does pro-bono work in both Pierce and Thurston County. He has served on the scholarship committee and several other committees for Tacoma Community College. Joel is deeply involved in his church, Edgewood Bible Church. He also volunteer's as a little league coach in Puyallup. Joel enjoys camping and biking with his wife and 4 kids.
Contact Joel today!